I'm Hayden from Australia, I was just recently in tasmania on june 17th and took this photo of an old church in the small country town called hagley if you look to the right of then photo you can see an ghostly image of a face behind the tombstones.

Thanks,

Hayden Irvine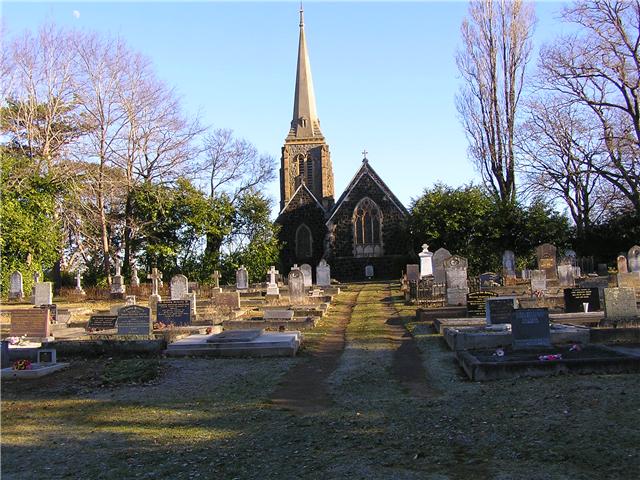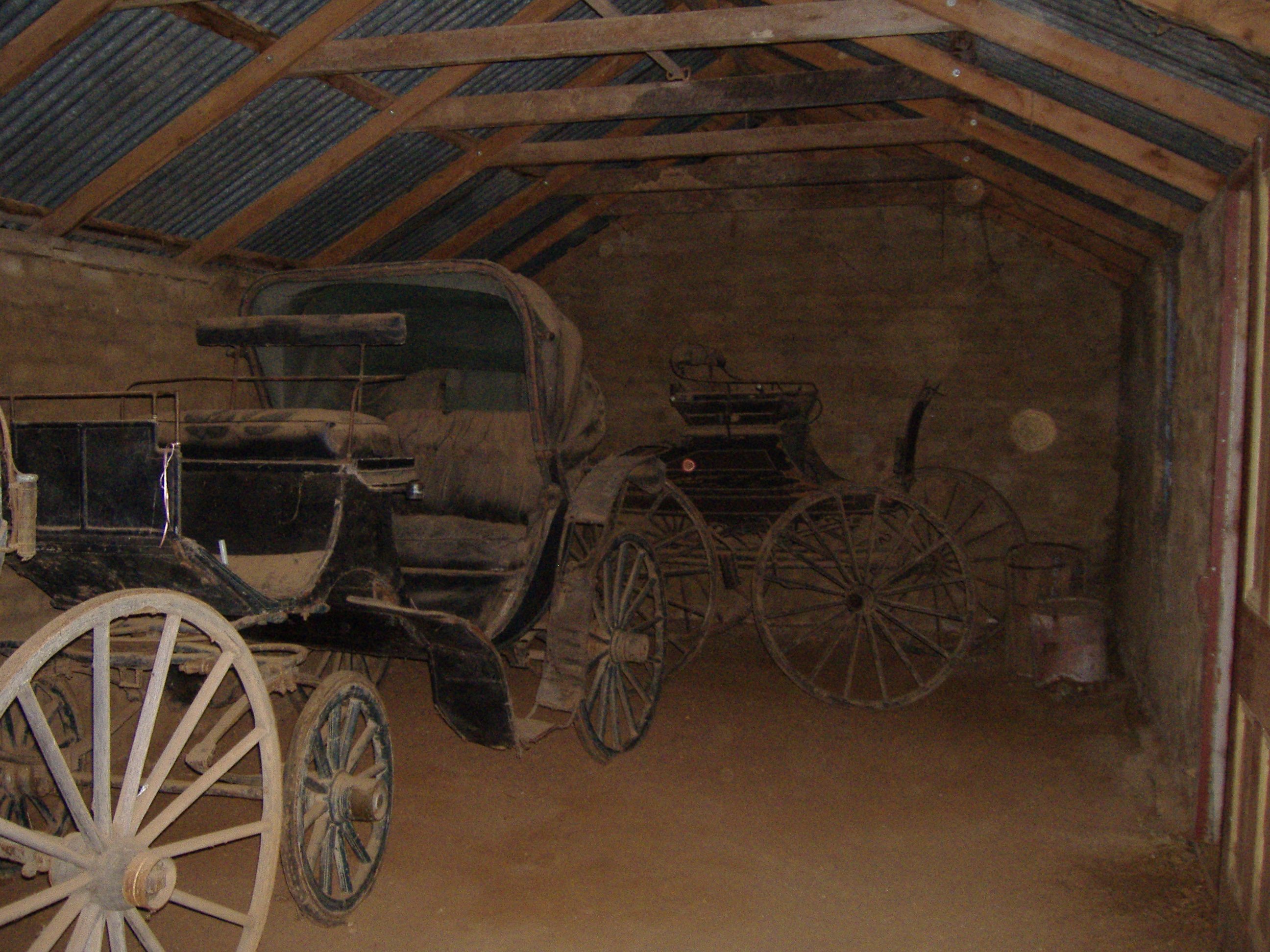 My name is Carolyn Thomas. I recently stayed overnight at a place called 'Monte
Christo' homestead in Junee, NSW (Australia)

Monte Christo is very famous for its hauntings and is suppose to be the most
haunted place in Australia. I got a few weird shots while I was there of
orbs and ectplasm.


Cheers

Carolyn Thomas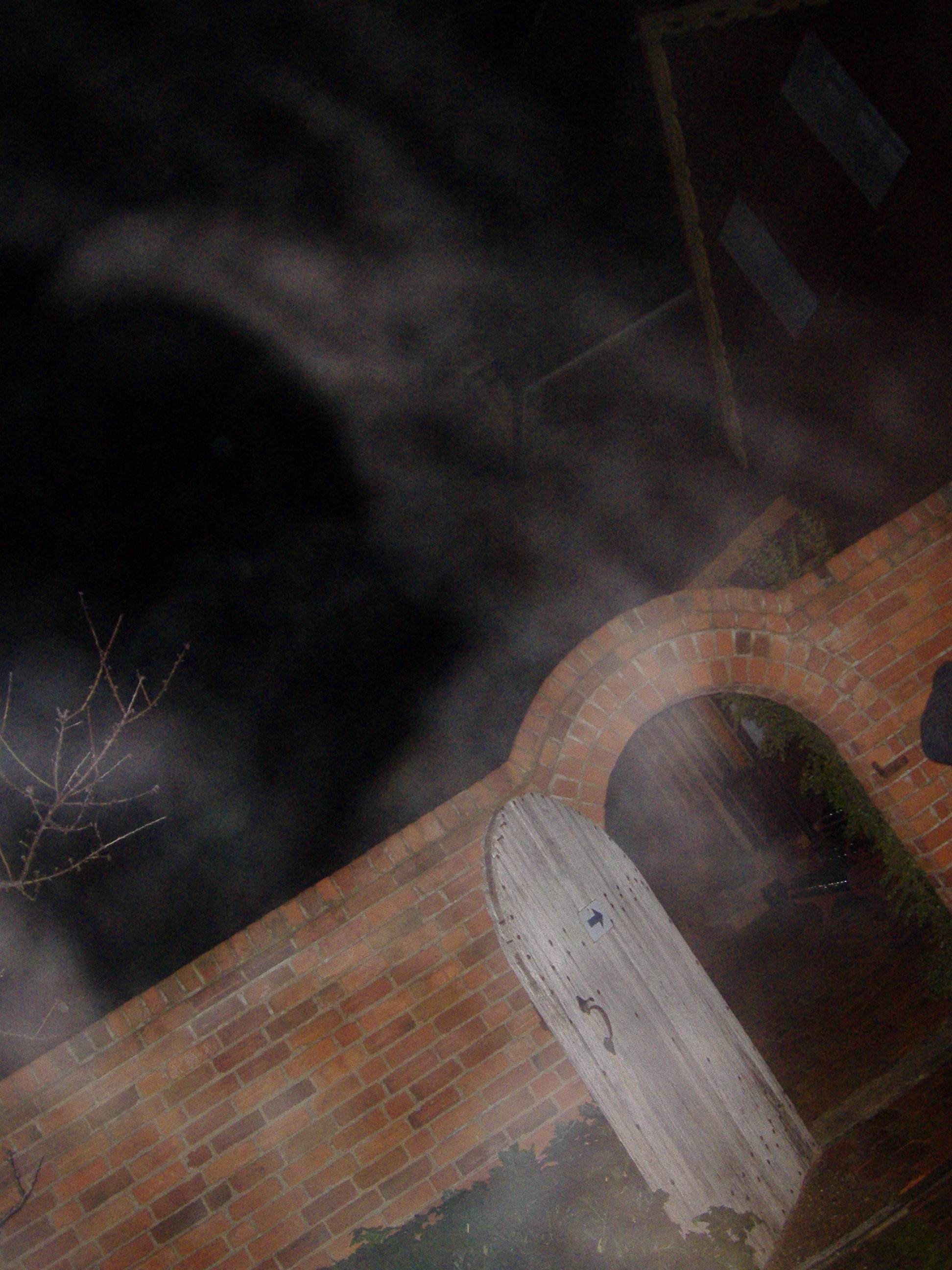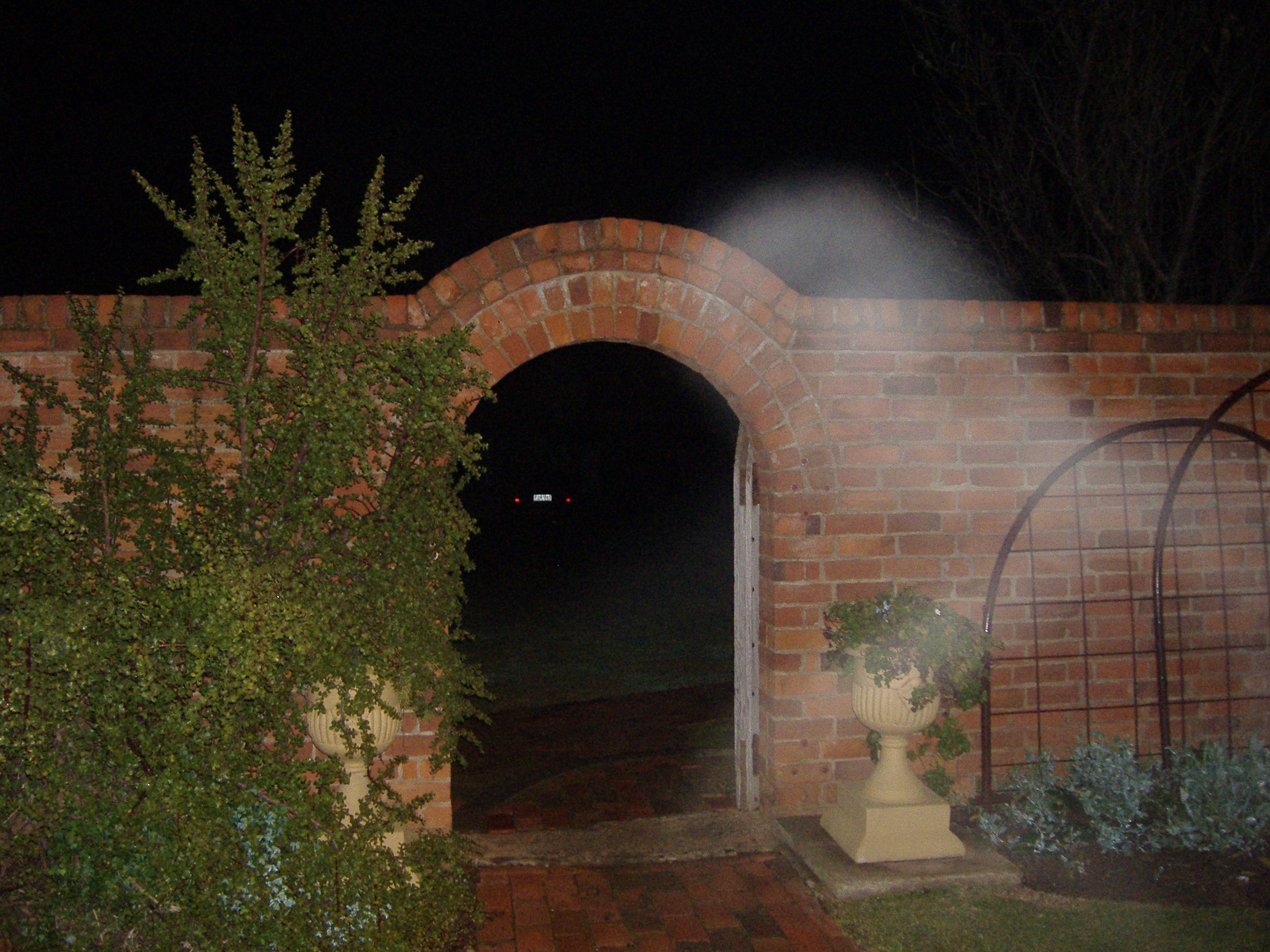 Hello there!

I'd like to share these photo's with you and your website. I was somewhat stumped as to what (or who!) they are, until I saw the word 'Vortex' on your website. Do these come under that catergory?

Here's the story on them... About a year ago, I purchased a new bedside lamp, after a week or so, it kept turning itself on at erratic times of the day and night. There was nothing uniform about it, except it was every day/night, if not both. Sick of being woken, I decided to return the lamp and exchange it for another, thinking a fault lied within, and afraid that fault may start an electrical fire! Same thing happened with this one too! We, meaning my husband and I, decided to have an electrician come check both the lamp and the electrical socket etc., fear of electrical fires still bothered us. Both passed the electrical tests, no faults whatsoever, no causes located at all (including the meter box!) for the goings on.

Deflated, I decided to remove the bulb at night, so I wasn't awoken by the brightness every time it turned on, after about a month, I got rather fed up with that idea, besides most of the time the light had been burning beforehand, and was too hot to remove straight away, so burned fingertips were also a regular thing! On August 27 this year, the darned thing drove me nuts, it'd turn on, I'd wake and turn off, on, off, on, off.... it was like I was having a severe disagreement with an inanimate object!! On August 28, armed with my new digital camera (Olympus FE-210), I went to bed and laid in wait for my light persistant 'visitor', the aim was to take photo's around the area once I'd turned the light off! With flash turned off, so I didn't cause a glare reflection, I sat in bed and stalked the darkness! We have no outdoor or other lighting entering our room, so when I say darkness, I mean BLACK OUT!! I cannot sleep with any light!

The time arrived, on flashed the light! I turned it off and began taking pictures, the quick preview I got, with every shot, was simply blank black, but when I viewed them, what I've attached is what was on my camera card!! I don't know if it's me moving around that caused it to appear in different areas of the actual picture, or if IT was doing the moving around, as I said, I couldn't see what I was photographing, it was just aim and shoot anywhere! But what I cannot be responsible for is the shapes! They all seem to spiral, and they appear solid in places the spirals are thickest!

I think they are absolutely beautiful, stunning even! I just wish they would leave my bedside lights alone, IF this shape or shapes, is responsible of course! However, it was the only thing caught 'red handed' in the general vicinity of said stubborn bedside lamp! I'd also appreciate my belongings, especially my jewelry - wedding rings included - being returned!!

Hope you can help, or can offer some explanation for these 'visions', I'd love to know exactly what they are! I'm seriously hoping my camera's not on the blink, my son gave it to me only a fortnight ago - he was fed up trying to see my previous photo's, that I'd take with my mobile phone and email to him, whining about too few pixels or something!! (no other photo's, with or without flash, have anything remotely similar in them).

Many thanks,

Sincerely yours,

Sharon Oakley

I forgot to tell you that I'm in the Redlands, the outer eastern suburbs of Brisbane, Australia.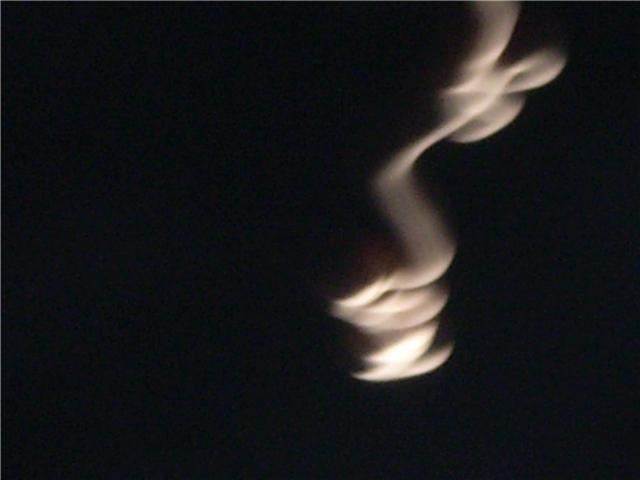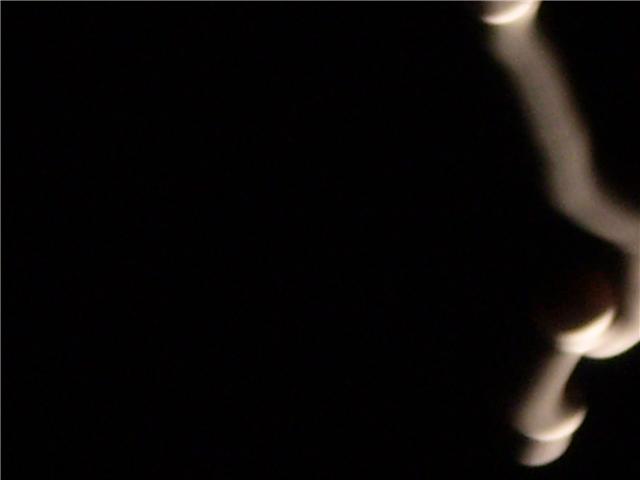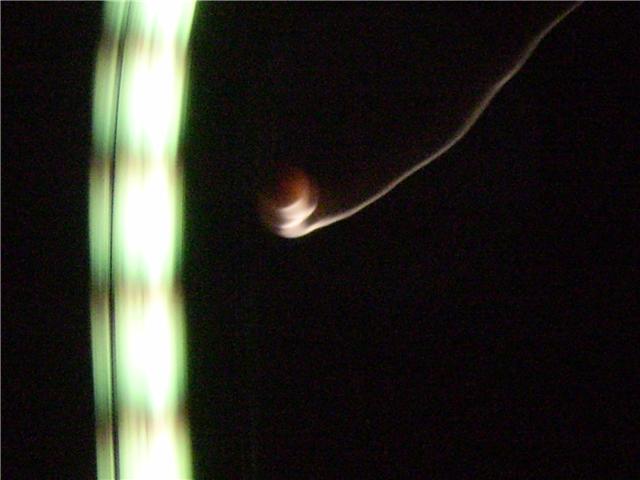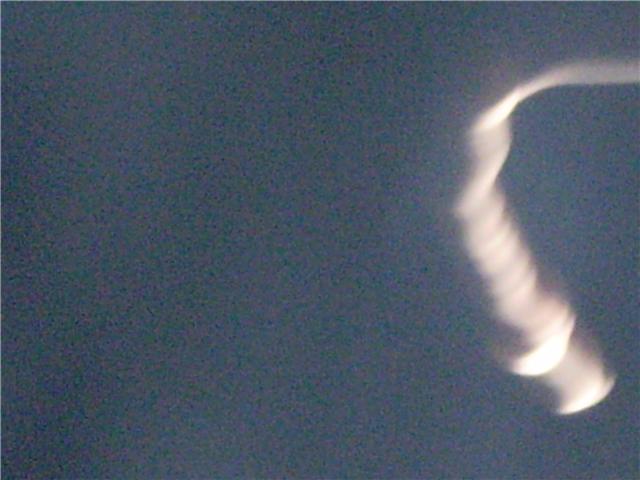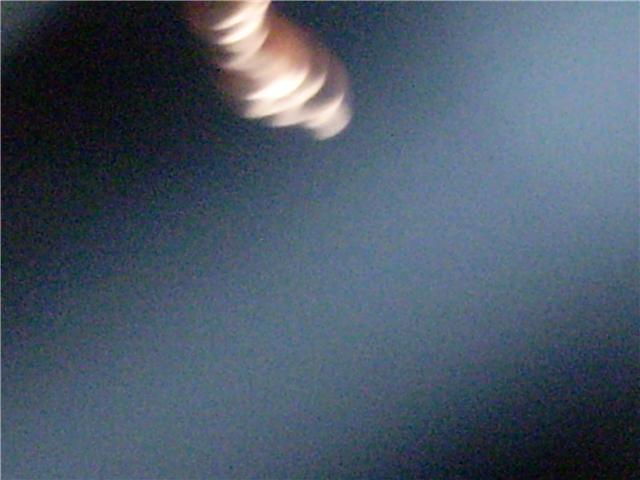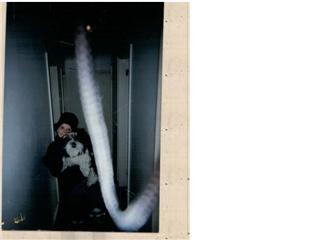 Please find attached a photo taken of my son and our family dog. It was taken in a house where paranormal things were always happening, such as footsteps in the hallway and doors opening and closing. All the other photos taken that day had nothing else in it. This home was in Sydney Australia.
Photograph sent in by: Jennafer Bugeja