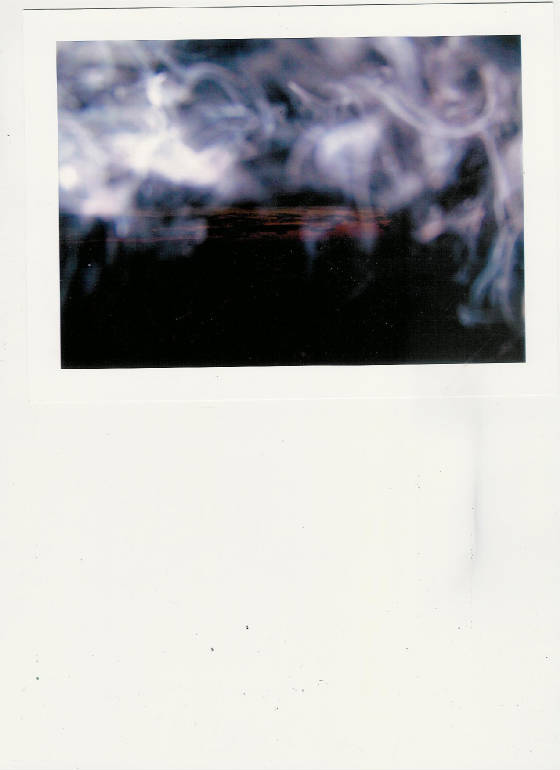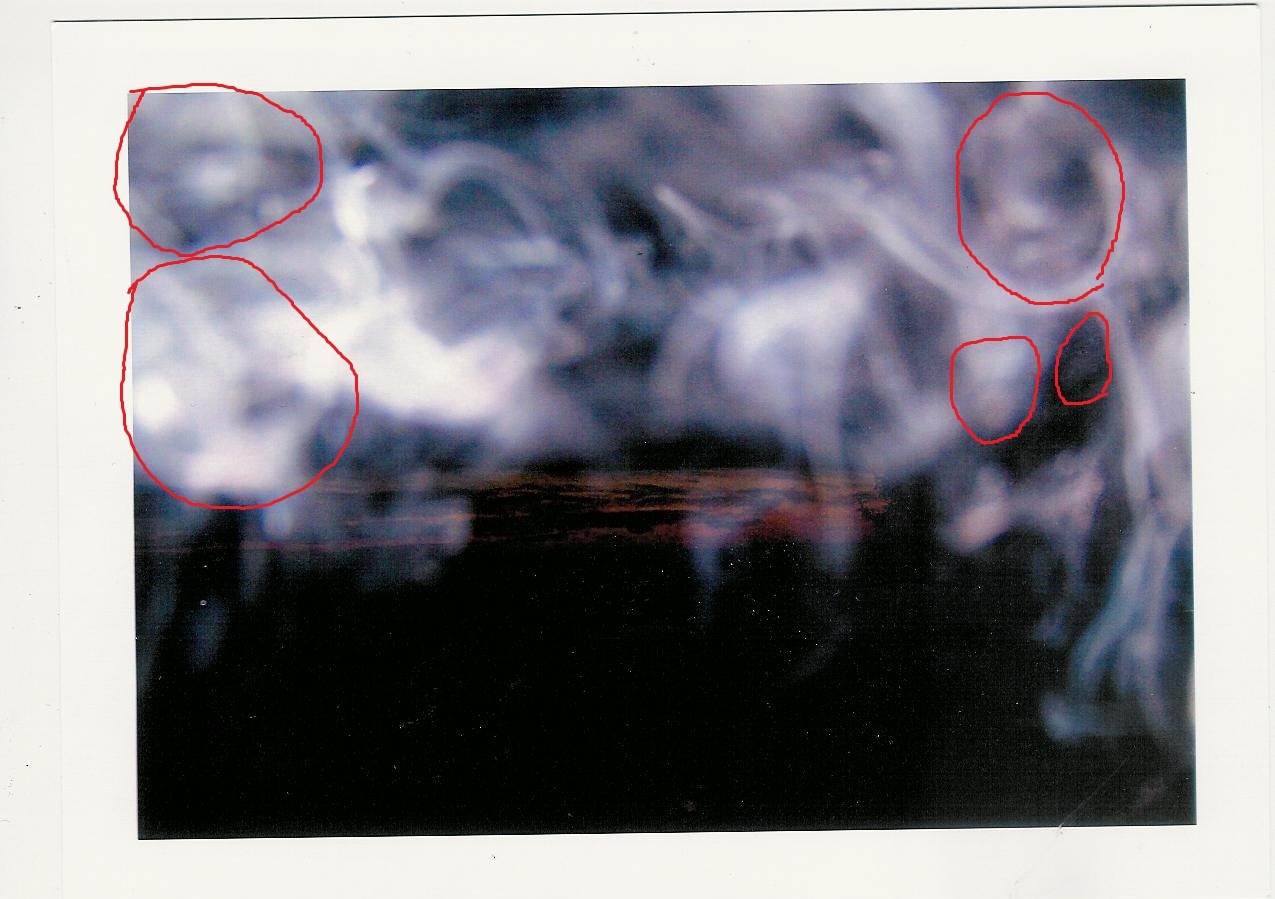 Shanna gave me your e-mail address to have you look at these pictures that I took this fall. Can you please tell me how you read them.

Another medium named the people in the pictures, but I want a second opinion. It was almost dusk when I took the pictures and the dog was barking crazily.

Thank You

Nancy Leicht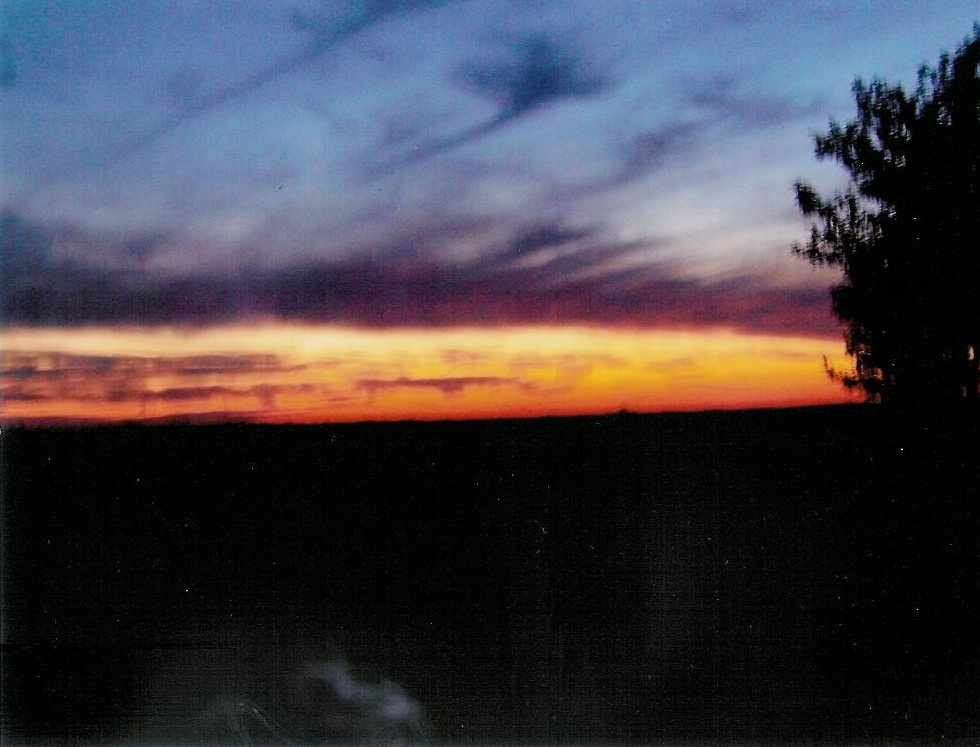 Theresa:
I see many people in the first one but don't pick up much in the second. I must ask is anyone smoking during the taking of these? Or was there a fire going?
Nancy: no one was smoking and there was not a fire. It was a clear night and the dog barked like crazy.